Cooking in a small New York City kitchen has its challenges. For starters, there's really only room for one person at a time – so no sous chef. You can never have the oven and refrigerator door open at the same time. And, there's limited counter space for cutting boards, prep plates, bowls, wooden spoons, etc. There's always some kind of negotiation. That's New York for you, and we happily accept that. But, the real negotiation comes when buying new kitchen tools and appliances. You have to convince yourself that there's room for a new toaster or that French marble rolling pin that you've been eyeing at Crate and Barrel. And, if you're anything like me, you always convince yourself there's room, hit add to card, and in 2-3 business days you have a new granite mortar and pestle.
So, with Macy's sale going on, let's just say that I'm going to be doing a lot of negotiating…and a lot of adding to cart! Here's everything I think is worth making room for.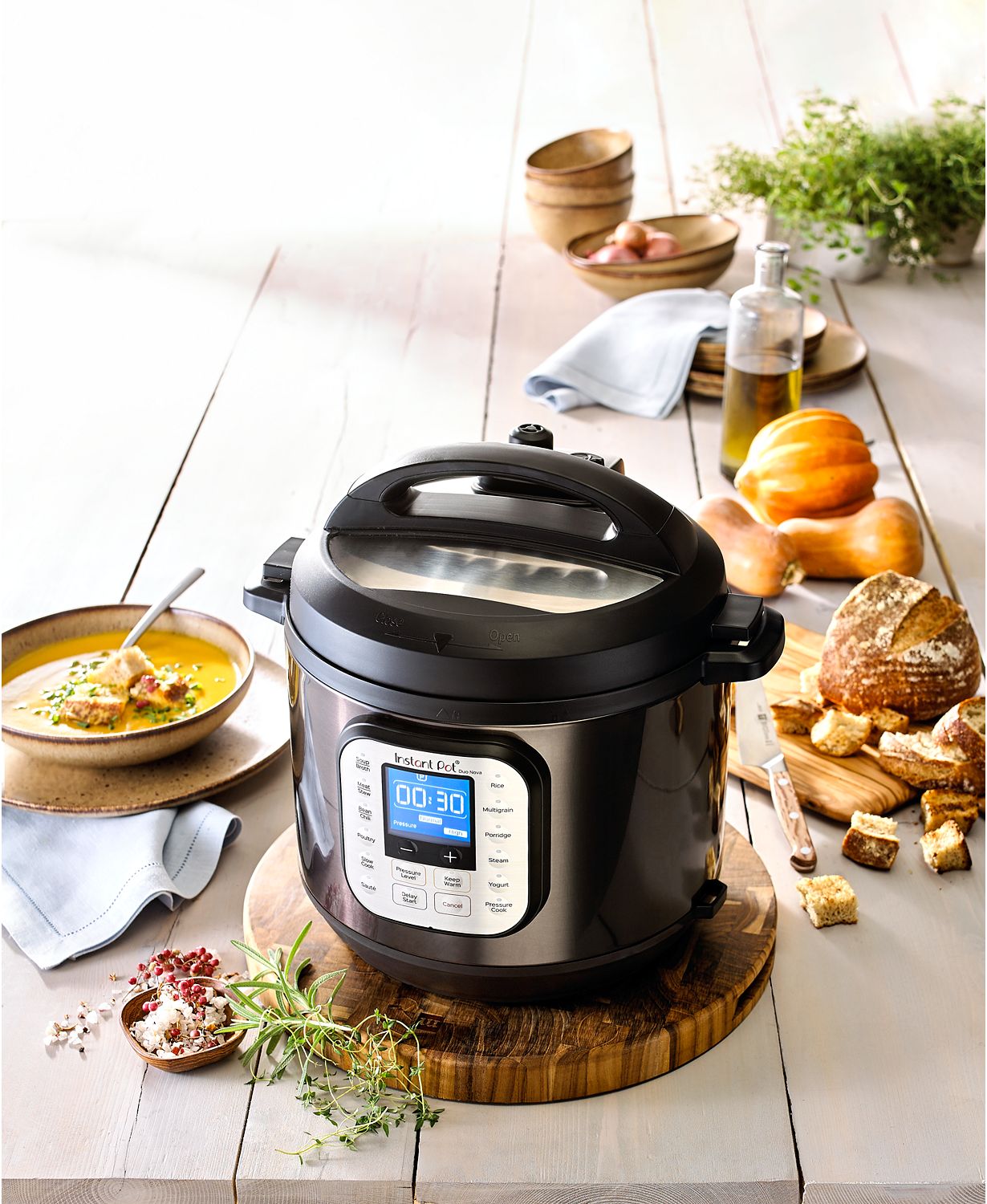 If you haven't pulled the trigger on an Instant Pot, yet. May I ask what you're waiting for? This one is on sale so there's really no excuse anymore. You can quite literally make anything in this thing from homemade yogurt, corn on the cob, delicious pork chops and more.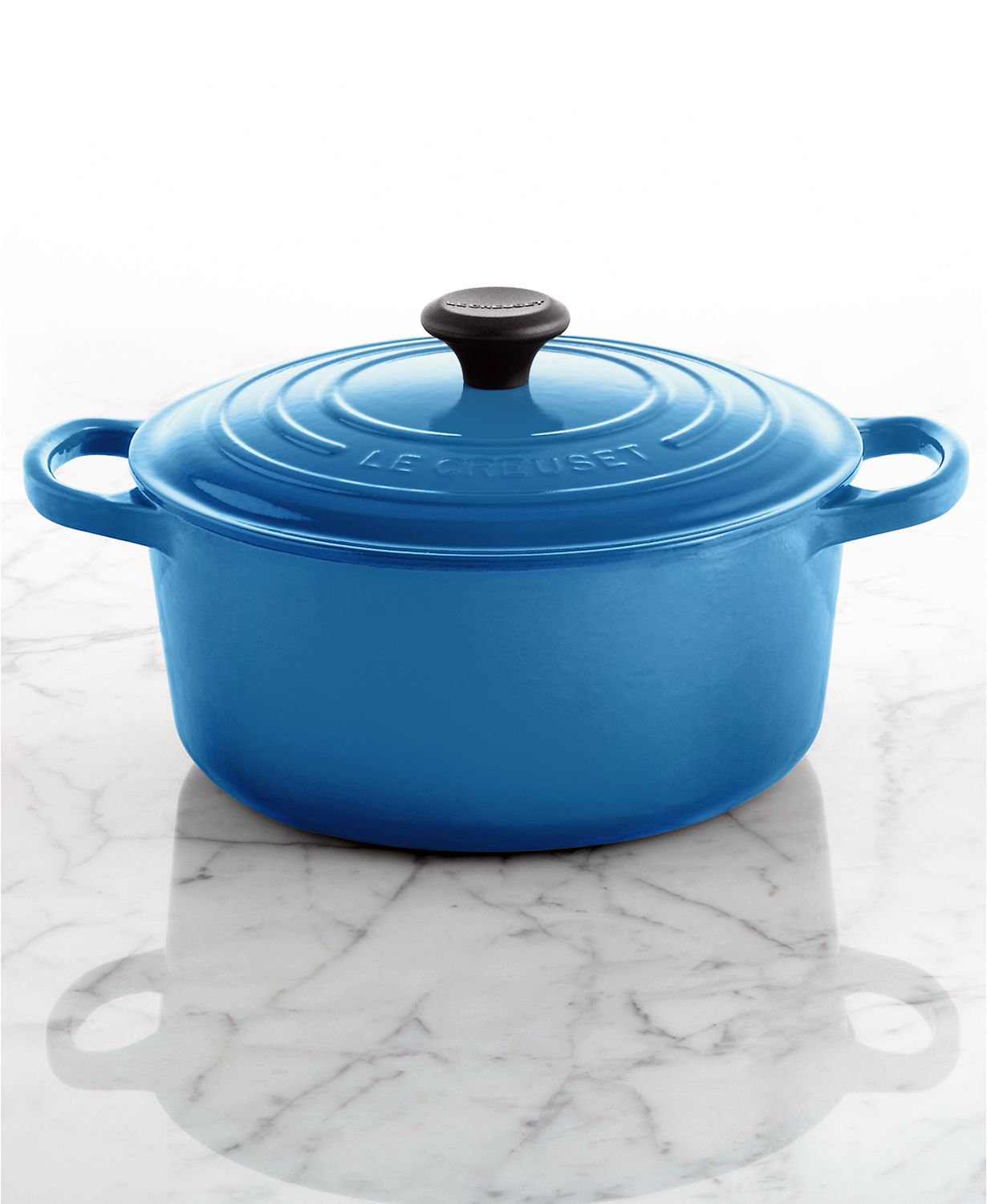 When it comes to Le Creusets, there's never a negotiation. It's always just a straight shot to add to cart. They're the birthday gift you buy yourself because you simply can't wait – even if your birthday is tomorrow. I mean, look at them, they're beautiful. A nice pop of color that sits on top of your stove at all times because they're too pretty to put away (see? no negotiation – there's always room on your stove!). Plus, these are one of those kitchen staples that you keep for the rest of your life and even pass down to your children. They come in so many fun color and sizes, too! Braise the day away, make homemade bread, and soups for days. This thing basically does it all and hardly ever go on sale!
MORE COLORS AND SIZES TO SHOP
---

There is always room for one of these. Not only are they extremely functional, but they look so decorative on your kitchen counter. Plus, in the year 2020, with everything being electronic with 100 different fancy settings, it's nice to just slow down and simplify things. Which is why I love using a mortar and pestle. You can make the freshest pesto, guacamole, and blend your own spices. Ahhh, just like granny did it. Best $20 bucks you could spend!
Every kitchen needs a good knife set. You definitely want a knife that effortlessly slices through a juicy of steak with razor-sharp precision. I love these knives because they're so nice to look at and completely functional. And, the icing on the cake is that these are on sale for 50% off. *ADD TO CART*
I love this thing. Anything that makes my life easier, sign me up. Between the smoothies I make, homemade dressings, and homemade hummus, this Nutribullet does it all!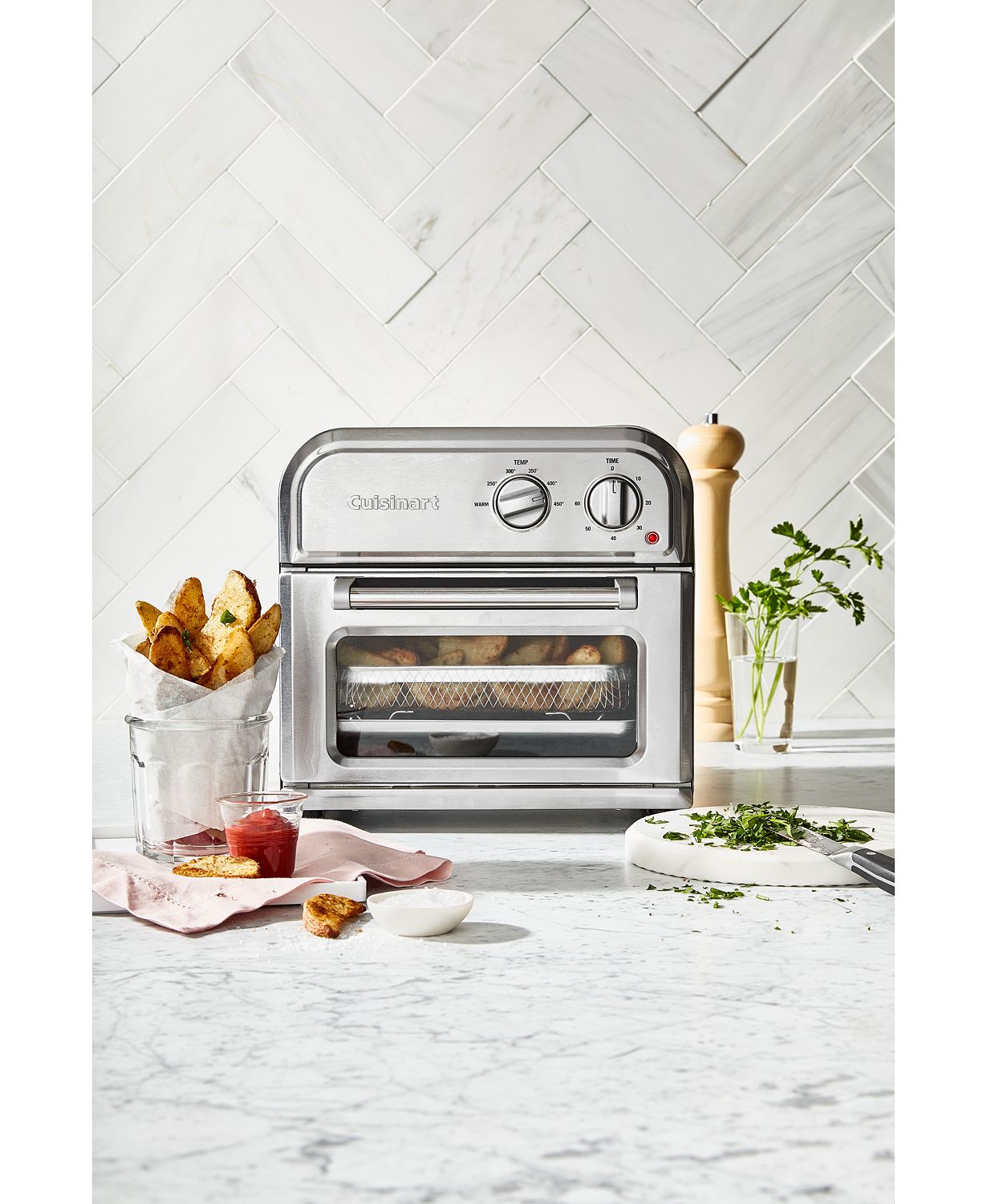 I've been eyeing an air fryer for about a year now. The thought about chowing down on french fries and fried brussels sprouts without the added guilt, is enough to sell me. Plus, they're sleek and fit so nicely on any kitchen countertop. I definitely vote air fryer over oil frying any day.